Miley Cyrus' VMA Performance: A Reaction in GIFs
We can't stop (SEE WHAT WE DID THERE!?) talking about Miley Cyrus' VMA performance — the tongue-wagging, the teddy bears, the #THICKE, the cultural appropriation! There are already a ton of articulate, contextual criticisms of Cyrus' twerk-a-palooza; this won't be one of them. Because we here at The Jane Dough have a lot of feelings that words can't adequately express, we decided to document our reaction to the performance using the Internet's medium of choice, GIFs. In the words of Miss Cyrus, "we run things, things don't run we."
00:10: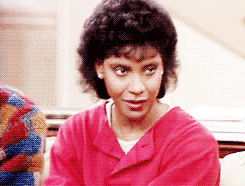 Oh lord. I already know this performance is going to be a hot mess considering that it opens with a ginormous, rave culture version of Lots-o'-Huggin' Bear (oh, this bear wants lots of hugging alright…because he's high on Ecstasy. EVERYTHING FEELS AMAZING!!) meets Geordi La Forge. I can't believe this is something I have to live through.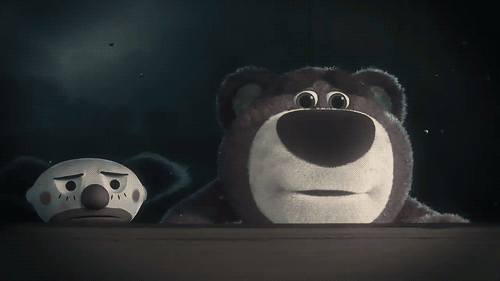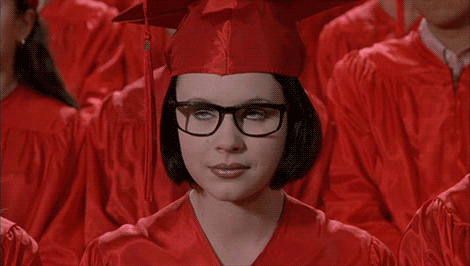 And there Hannah Montana is, draping her leg over I-Need-Lots-o'-Water Bear, flopping her tongue around like some Pentecostal minister seized by the spirit. SEXY SEXY SEX.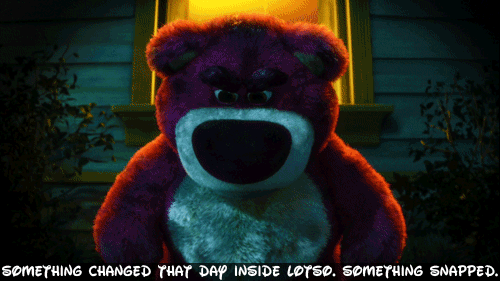 What is on her body? Did she promise to wear the winning design from a Project Runway unconventional materials challenge?
00:21: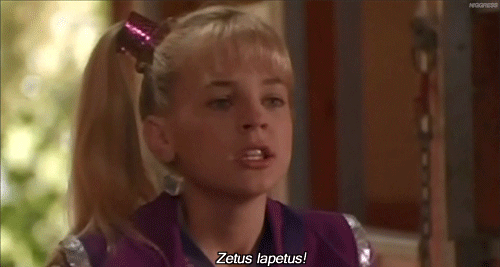 Zetus lapetus! Those mini-buns! The fact that I have already seen her tongue more times than I have seen my dog's and it isn't even a minute into the performance!
00:36: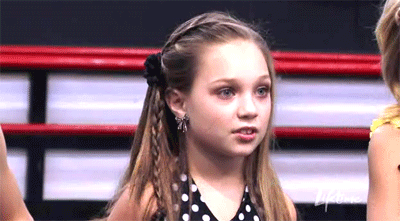 This is the worst episode of The Care Bears that I have ever seen.
00:45:


Using black women as accessories and props? She's just being Miley! …And incredibly racist.
1:00: "HAHA NO GUYS IT'S FINE! LOOK AT ME LAUGHING WITH MY BLACK BACKUP DANCERS! THEY'RE MY FRIENDS! THEY THINK IT'S TOTALLY FINE THAT I AM 'PLAYING' AT BEING A MINORITY! IT'S NOT CULTURAL APPROPRIATION WHEN YOU ARE FRIENDS WITH BLACK PEOPLE!"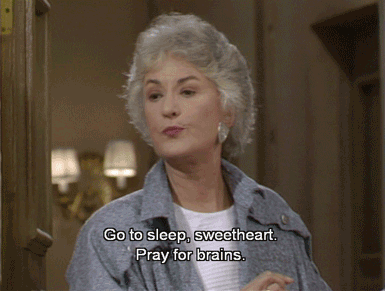 01:22: Drake, I get it. It's hurting me too.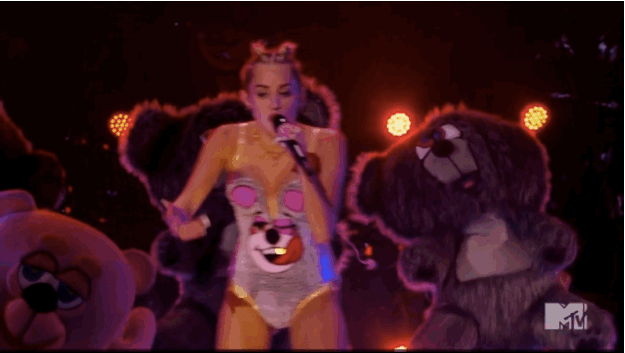 He has the right idea: you don't want to look directly at this performance; it'll cause severe damage to your eyes and psyche.
01:48:


Is that why Miley Cyrus' tongue has been out this entire performance? It was lost without an ass to simulate analingus upon? Somewhere, Billy Ray Cyrus' heart is achy-broken.
02:18: Oh, Miley and her attempts at "twerkin'"…

MILEY, PUT THAT FOAM FINGER DOWN. THAT IS MEANT FOR CELEBRATING, NOT FOR…WHATEVER YOU ARE DOING WITH IT!
03:25:


Did you…did you just rub Robin Thicke's crotch with a foam finger? What is happening?
03:49: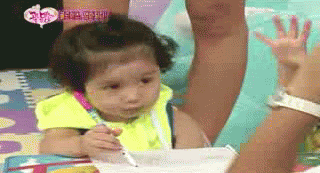 ROBIN THICKE, YOU ARE TOO OLD TO BE RUBBING YOUR BEETLEJUICE CROTCH ALL ON MILEY CYRUS. YOU SHOULD KNOW BETTER. GO FIGURE OUT WHAT RHYMES WITH "HUG ME" SOMEWHERE AWAY FROM MILEY'S SHRINK-WRAPPED BOOTY.

03:50: Two singers on stage, zero notes hit!

04:08: Miley Cyrus and this foam finger…I can't. I'm done.

In summation, our reaction to this performance most closely resembles all of the Smith's reactions, combined: